Hello & Welcome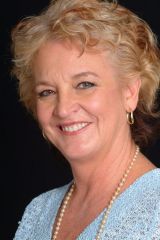 My name is Carmel Thompson, and I am the Founder and CEO of The Southern Cross Connection.  We have been in operation for approx. 30 years and have facilitated learning programmes both nationally and internationally.  My current focus is to encourage you to challenge your own beliefs, be creative and foster a healthy sense of self-esteem.  We all have 'a book or a story' inside of us so let me and my team take you on a journey to write a story and share it with the world! 
Australia's Learning Specialists
Unlock Your Learning Potential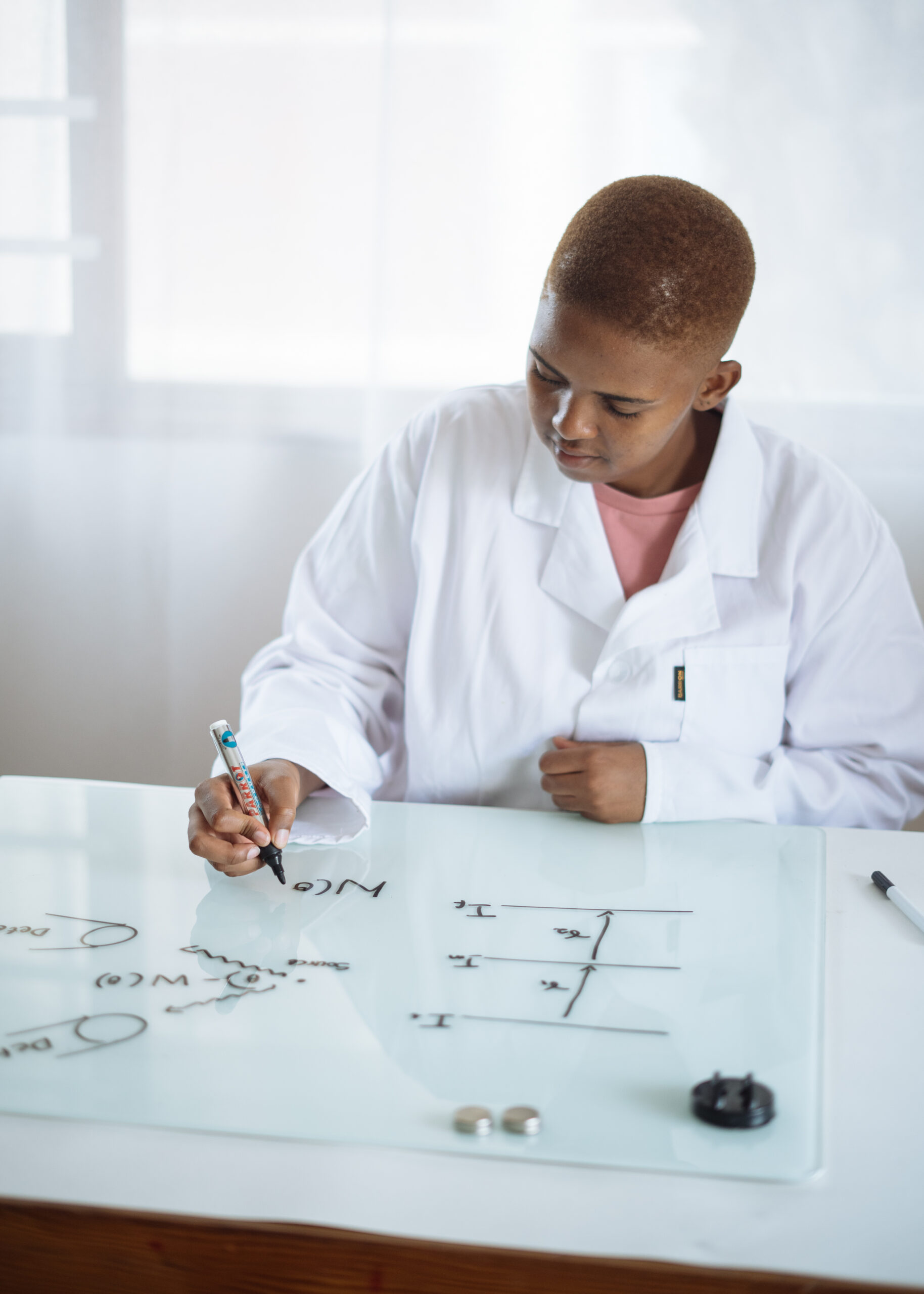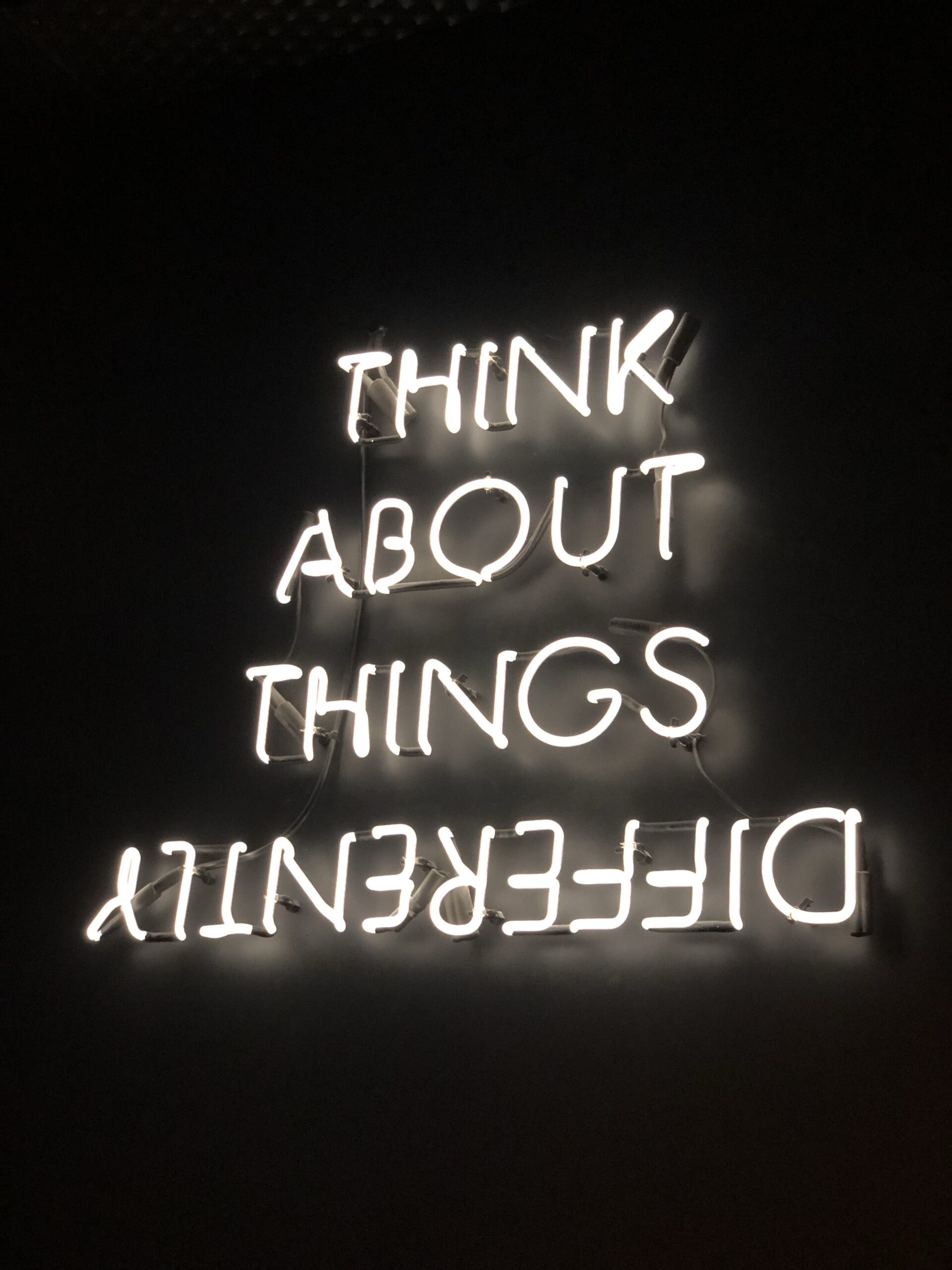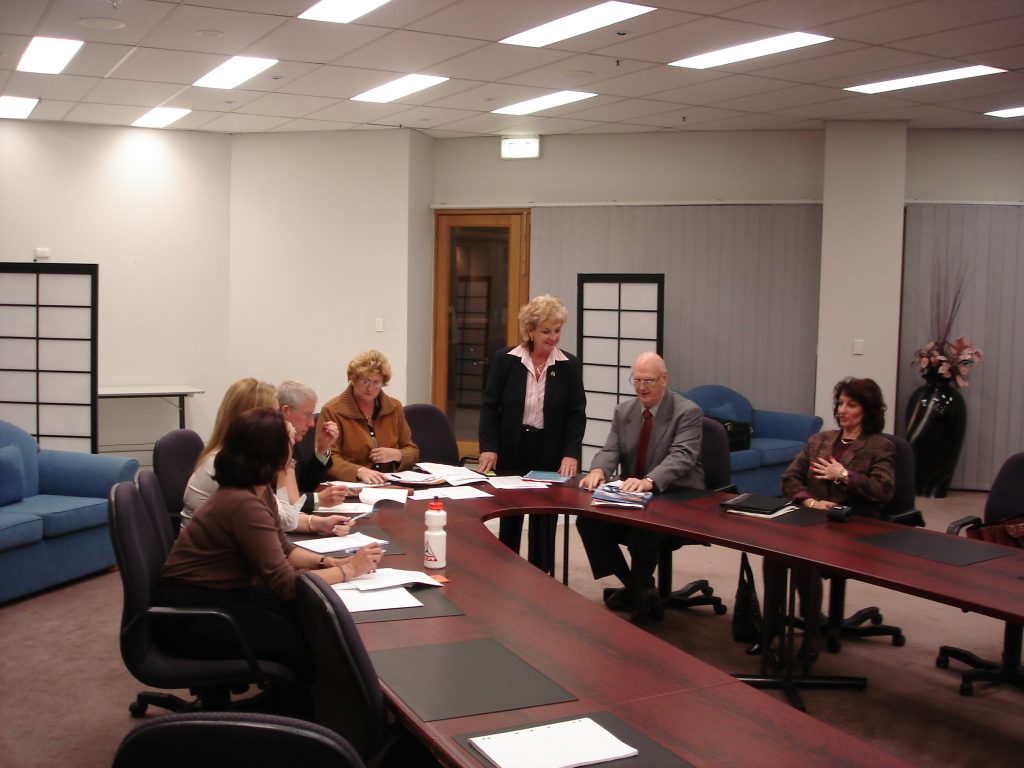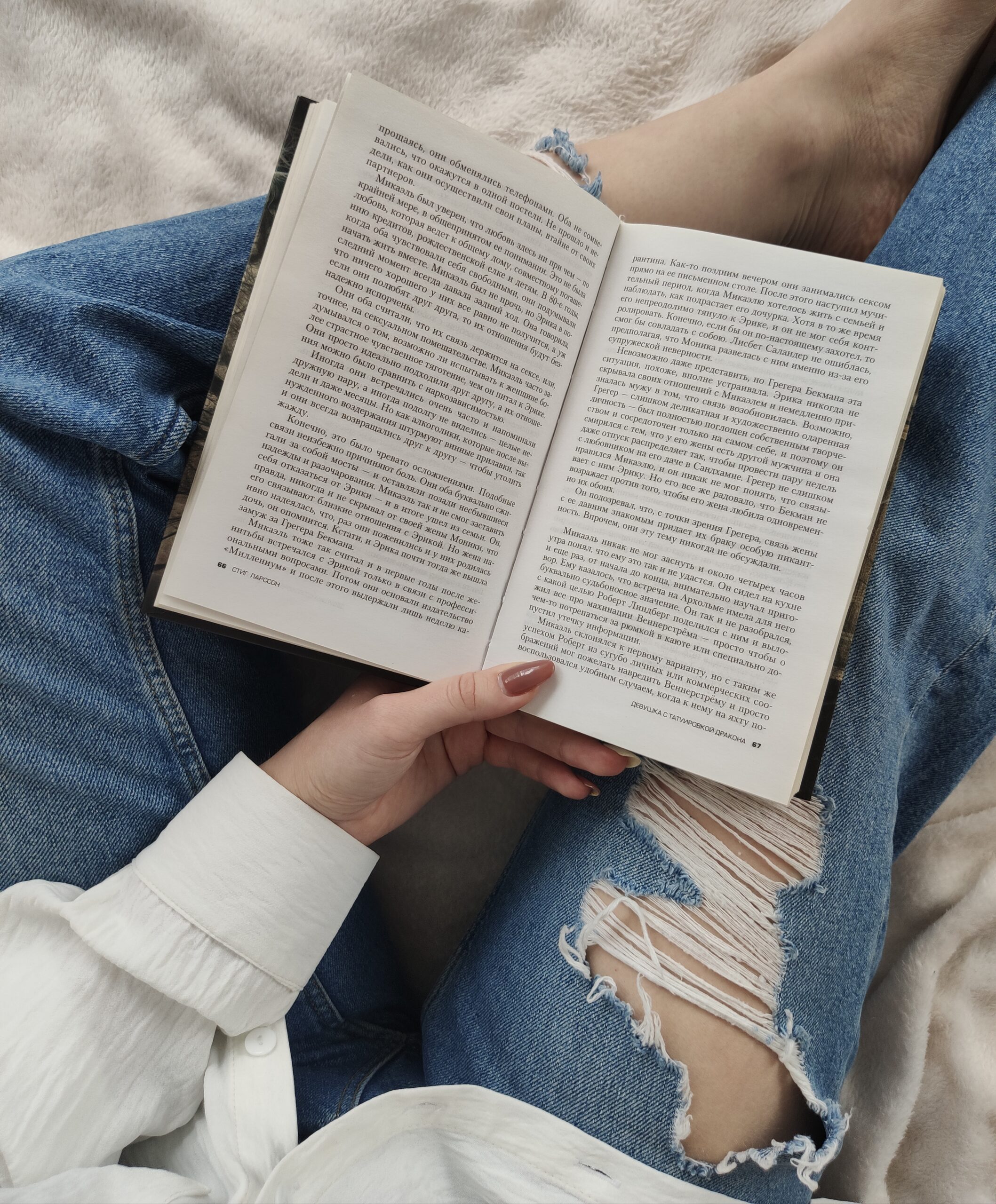 3 Simple Steps
How it works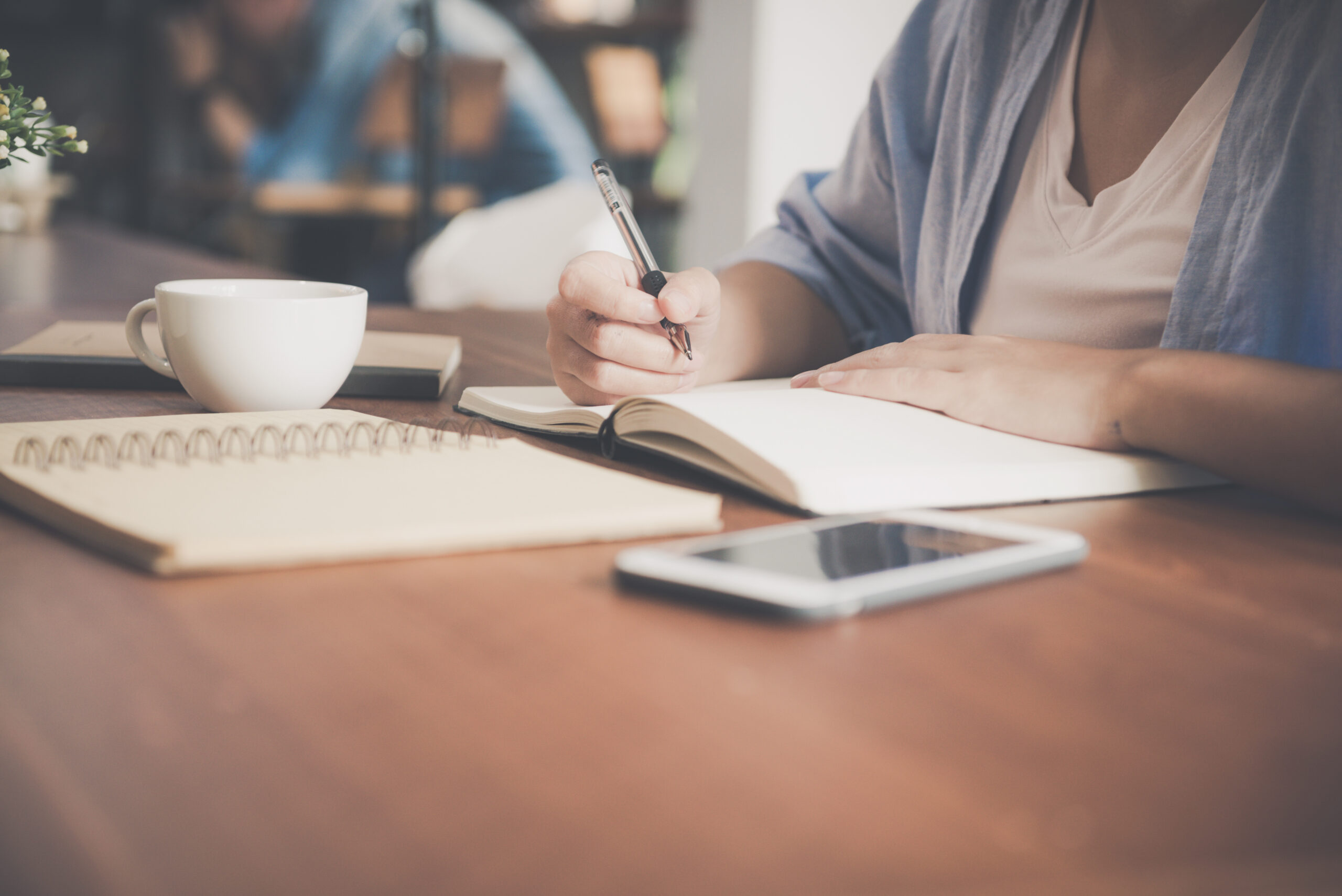 Take the Next Step
Start your learning journey or book-writing adventure with Southern Cross Connection today.
Our Services
Expert assistance for your business strategies, writing projects, and publishing journey.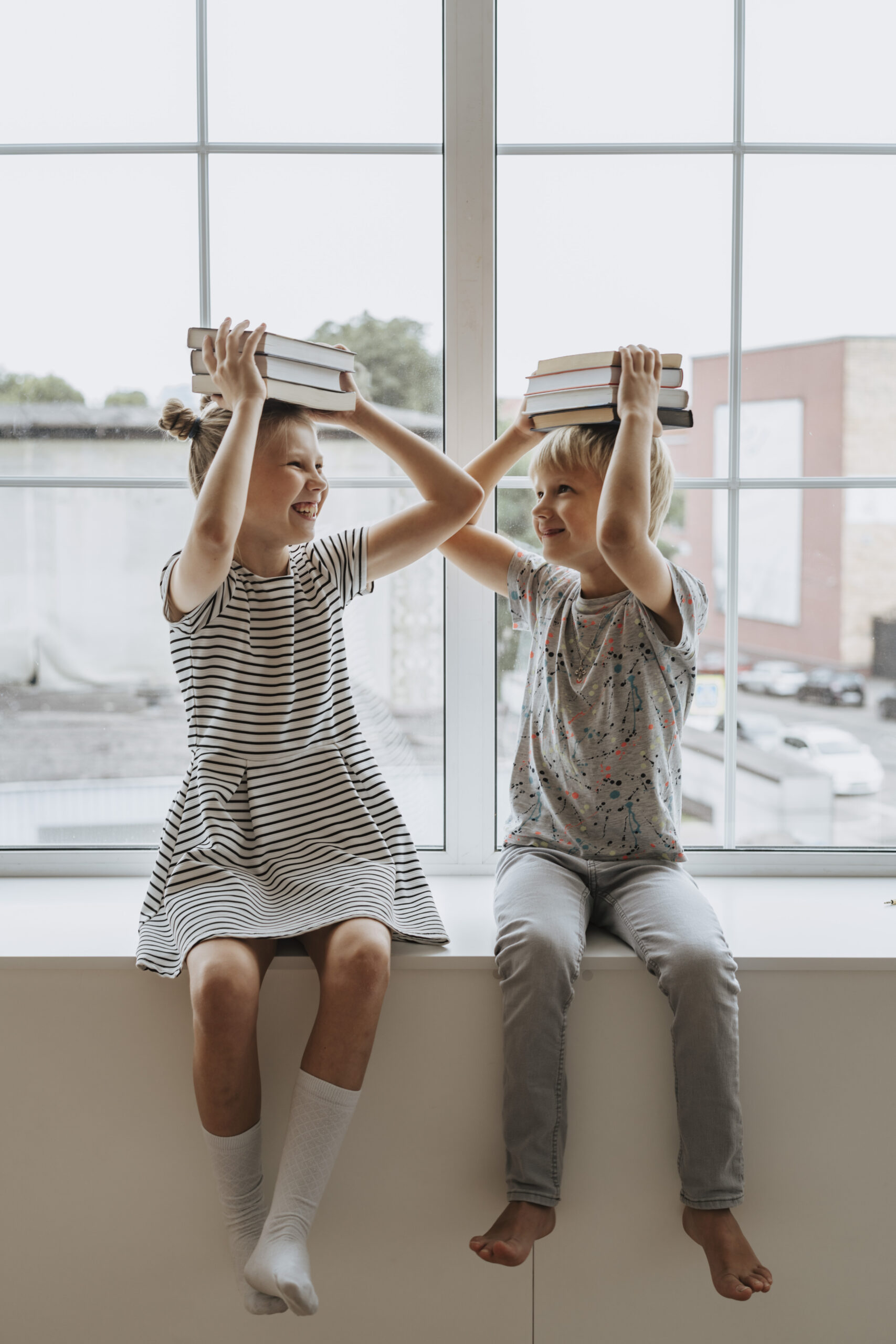 About Southern Cross Connection
Get to know Carmel Thompson, the CEO of SCC and a leading expert in the knowledge industry.
Learn how Southern Cross Connection was founded and its mission to empower learners.
Discover our passion for helping authors fulfill their writing dreams through Budding Authors Ink.
Client Testimonials
Read what our satisfied clients have to say about our services.
I had a bright idea to set up my own business but had no idea where to start.  I found the Southern Cross Connection on the internet.  Over a 10 month period, with their encouragement and mentoring services, I started my own business.  I now find myself assisting small businesses with their bookkeeping, business planning and staff development programs.  It is so much easier to bounce ideas off another person I could actually speak to.  Thank you SCC for starting me off on the right track.
It took me a number of years to finally finish writing, editing and publishing my book.  I cannot thank my friend Carmel enough for her support, encouragement and positive feedback over those years.  Here I am at the ripe old age of 100 an author at last.
 Dianne was always encouraging and kept me on track.  I am so grateful for how she patiently taught me to shorten my sentences and leave out all those "very", "but",  "and" words.  She actually turned me into an author!   We finally got my book finished and published.  Yeah!
Working with SCC has been a game changer.  Their mini- learning/mentoring sessions have helped me to upskill my management skills and provided the confidence and support for us to go online to sell our products globally.
Thanks to Southern Cross Connection and their team I finally published my book and realized my lifelong dream.  Dianne's guidance and support was invaluable.