About Us
Australia's Learning Specialists and Your Partner in Writing, Self Publishing and Marketing that Book you created.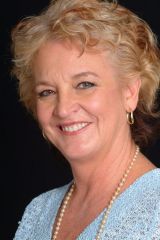 Our Story
At Southern Cross Connection, we are driven by our motivation to help businesses and individuals succeed. Our passion lies in empowering others through knowledge and learning.
With years of experience in the knowledge industry, our team has the expertise to provide top-notch services for business strategies, human resource documents, writing projects, and Zoom presentations. We are dedicated to helping our clients achieve their goals.
How We Started
Southern Cross Connection was born out of a desire to fill the gap in the market for customized mini-learning experiences that would support budding authors who had the desire to write and self-publish. We stand apart from others by offering tailored services that cater to the unique needs of our clients, ensuring their success in their respective fields.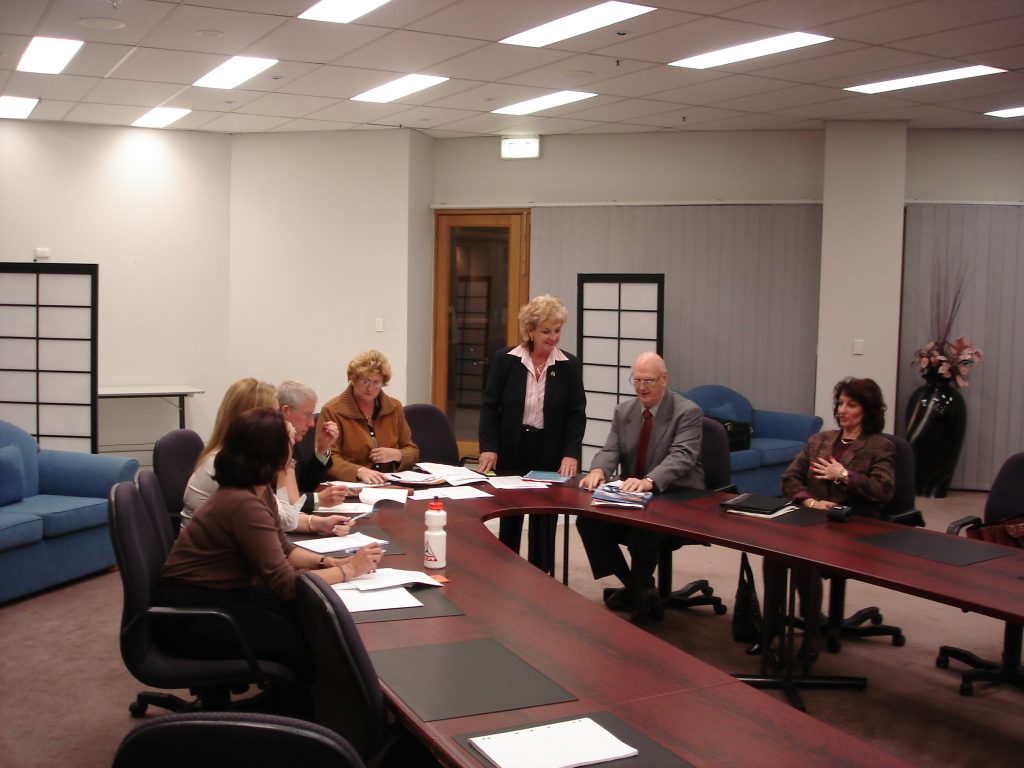 Our Team
Our Work Values
The Guiding Principles that Drive Us